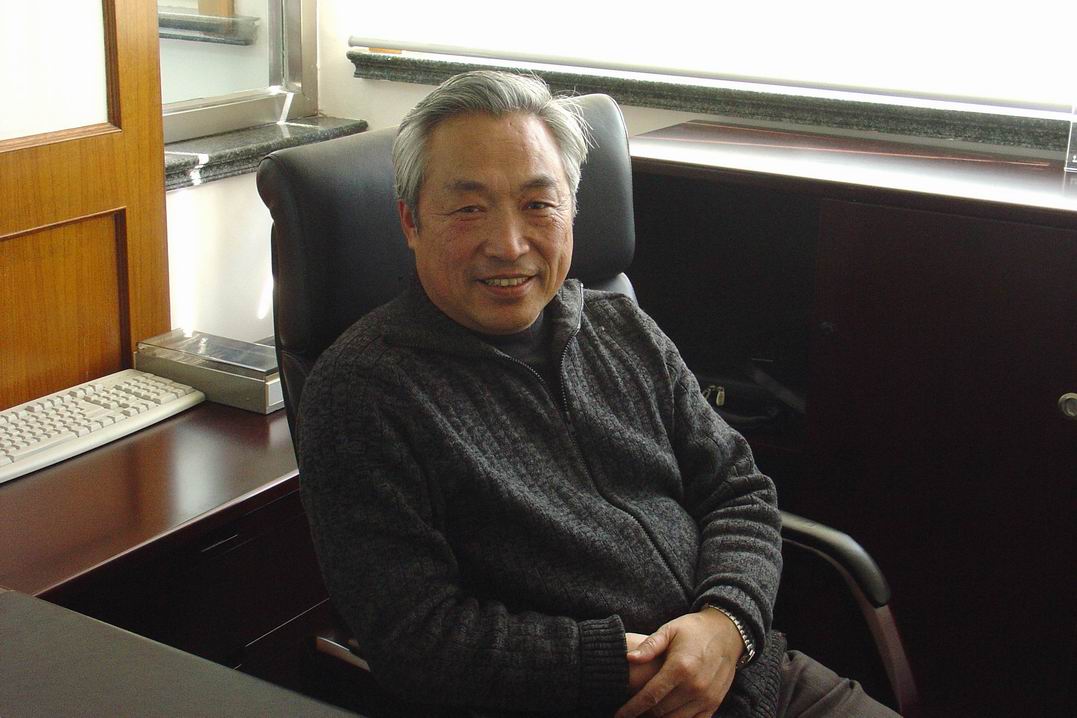 Capt. Lei Hai Professor, the former deputy G/M of COSCO and the former G/M of PENAVICO and Chinese president of CHIPOLBROK was invited to be an expert of CMS from the December 2004.
Mr. Lei, has a wealth of knowledge and experience gained from his seagoing career as a Captain during 1972-1985. Furthermore, he has rich experience to handle huge casualties such as Fire Fighting, Collision, Grounding, etc.
Mr. Lei is the former Director of London P & I Club, the deputy Chairman of PING AN Insurance Group, the Director of CPI, the leader of Shanghai Salvage Centre.