To cope with the development of business, CMS Shanghai office recently employed two surveyors who are: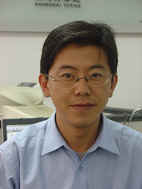 Mr. Zhang Jian, Senior Surveyor, Adjuster & Lawyer
Mr. Zhang spent almost ten years in ship repairing, non-prejudice surveying, insurance adjusting and the Port State Control inspecting. He holds a master degree in naval architecture, and joined CMS in 2006 mainly for handling the marine and cargo related surveys.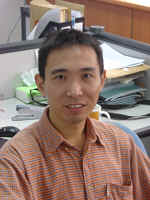 Mr. Zhu Haoyu, Surveyor
Mr. Zhu had several years of foreign trade experience, and was familiar with export and import operation issues in China. Having the solid knowledge of kinds of cargos, he specialized in the cargo inspection especially.